South Africa and particularly Cape Town has been voted the best city in the world for 2004, 2008 and again in 2014!! It is understandable why as South Africa offers it's visitors the most amazing sites and adventures of a life time.
South Africa has had a history of oppression and apartheid and offers its visitors the opportunity to visit many museums, historical sites, poverty stricken townships which are a direct result of the disgusting and horrendous apartheid system which was forced upon many of its black and coloured communities.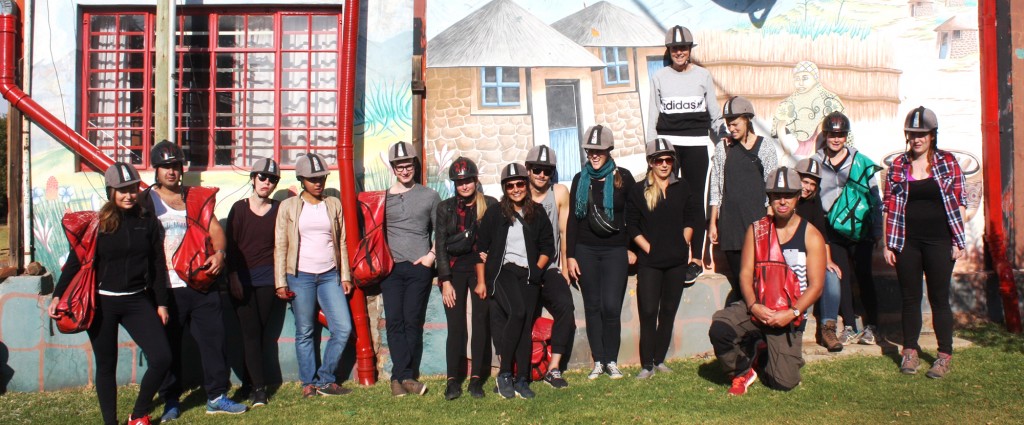 South Africa is also home to the famous icon of freedom, Nelson Mandela and many others who have fought oppression and for the freedom of million South Africans.
South Africa has approximately 2300km of coastline and some of the world's most amazing mountain ranges including the world heritage site and 7th Wonder of the World, namely Table Mountain.This country also has a very diversed population ranging from black, white, coloured, Moslem, Jews and many other different cultures. So, come on and get yourself down here to sunny South Africa where Tony will show you around.